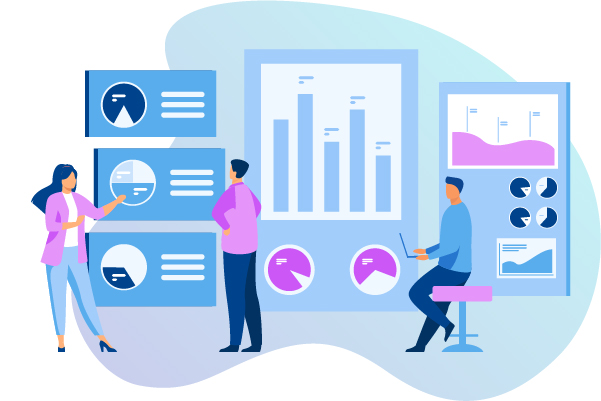 Ensure customer delight through end-to-end management of complaints from in-take to assessing risks, regulatory impact and submissions, quality investigation, resolution, and continuous improvement
Identify underlying issues
Complaints don't occur for no reason at all, and are often indicative of problems in your organization you may have never otherwise realized.
Assess the true root cause
When a complaint surfaces, the root cause will vary. From something as simple as inadequate staffing, to a more complex reason like accessibility requirement violations, either can result in financial and brand implications.
Mitigate based on the root cause
By taking a root-cause, risk-based approach, you'll know what the true source of the risk is and can then determine what mitigation measures to put in place to prevent this risk from materializing into a complaint over and over.
Monitor your risks over time
Without implementing ongoing monitoring activities to track how well you're controlling your risks, complaints are likely to reoccur and lead to the development of systemic issues.
Connect your complaints to processes
Complaints stem from issues across your entire organization. An ERM software like LogicManager bridges siloes to uncover exactly which processes are contributing to the problem.
Generate robust reports that reveal patterns over time and demonstrate to inquiring minds that you responsibly responded to all complaints.

Start a Free Trial