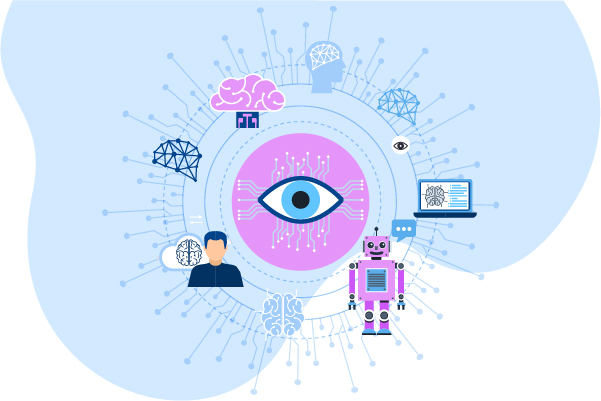 Contineo Video Insights developed on Contineo Smart Universe Platform allows users to capture and act on the right alerts in real-time for surveillance in factories, homes and offices, combining the power of image processing algorithms and deep learning at the edge.
Digitize quickly and gain the advantage of edge analytics 
Use real time analytics to make better decisions, Configure rules and alerts to be on top.
Seamless interoperability with existing enterprise systems such as CRM/ERP helps to scale globally.
Protect your brand with timely corrective actions, Be compliant with regulation across the globe.

Start a Free Trial