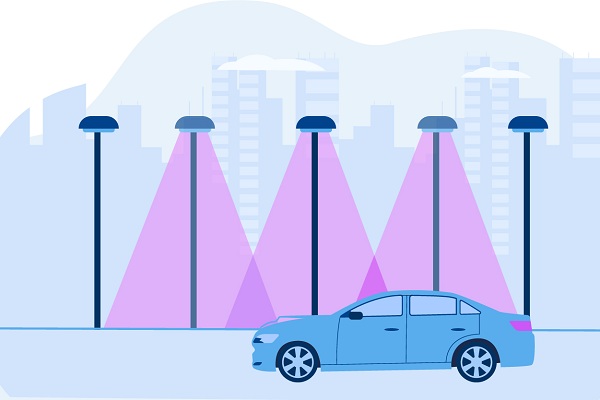 Application to manage mobile LED street light towers. The towers are equiped with GPS to track their location. They are also equipped with motion sensors to detect motion. Power consumption, battery and limunocity are parameters that are tracked. Brightness of lights can be controls from the cloud. Lights can be turned off when there is no motion nearby. This rule can be based on geolocation, i.e. certain location will require lights to be turned on during certain time intervals, whereas for some locations, lights may be turned ON only when there are people nearby.
Real time monitoring of the lights, condition and efficiency
Monitor the footfall across zones based on lighting patterns
Monitor and predict energy usage cnd consumption, helps to predict costs and plan ways to reduce energy consumption.
Manage schedules by location
Track light tower metrics
Analytics by location, light tower

Start a Free Trial